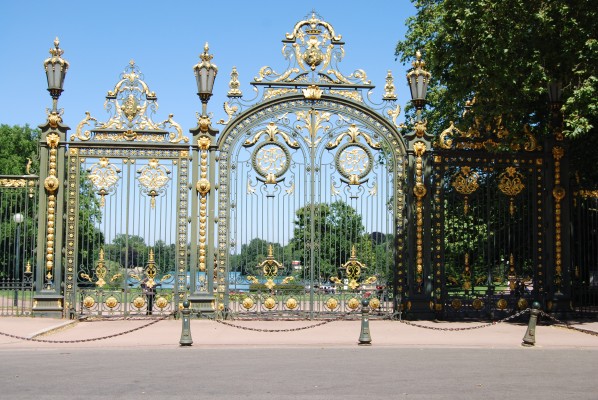 Leisures of the park
Pedal boats, Ponies, mini-karts, merry-go-rounds, little train and shops and many other activities are wainting for you.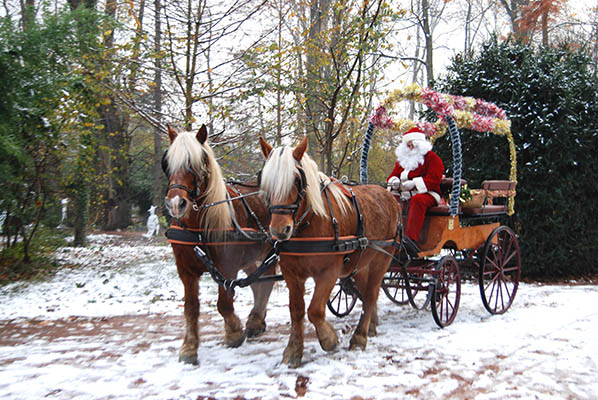 Events of the park
Activities, shows, cultural or sporting events, puppets come and dicover the news of the Parc de la Tête d'Or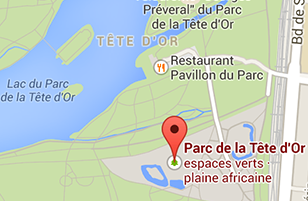 Prepare your visit
Tous les chemins mènent au Parc de la Tête d'Or. Retrouvez ici les horaires, le plan et les différents modes d'accès au parc.
Located on the shores of Rhône river, in the heart of Lyon, its 289 acres make of the "Parc de la Tête d'Or",the greatest urban park of France. Totaly destined for leisure, discovery and relaxation, its green spaces are the theater of many activities: zoo, merry-go-rounds, shops, shows, pony rides, botanicals garden... All is combined to make of your visit a magical while. Children or adults, tourist, sportsman or casual walker, each can find he's looking for here.